A Message from Dustin Hall
I'm Dustin Hall — a licensed Automotive Mechanic passionate about the automotive (Car, Truck, RV, Jeep). I want to share my accumulated knowledge with others. So I started a blog (EngineAuditor.com) to share my experience, and knowledge shares various types of automotive parts. To know more about me visit the Engine Auditor team. Follow me on Facebook and Twitter.
Drive Safely, Drive Slowly
Dustin Hall
Automotive Mechanic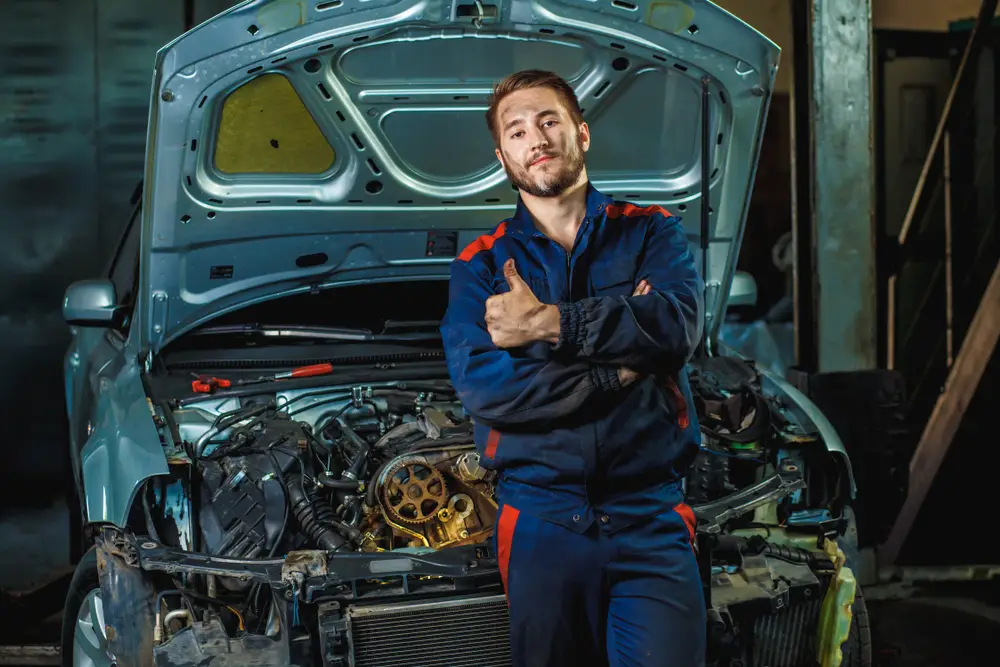 Newsletter
Feel free to contact us using the following form.
We're always open to your suggestions, advice, or recommendations.